NEWS &
MEDIA
TAKE A LOOK
PHOTO GALLERY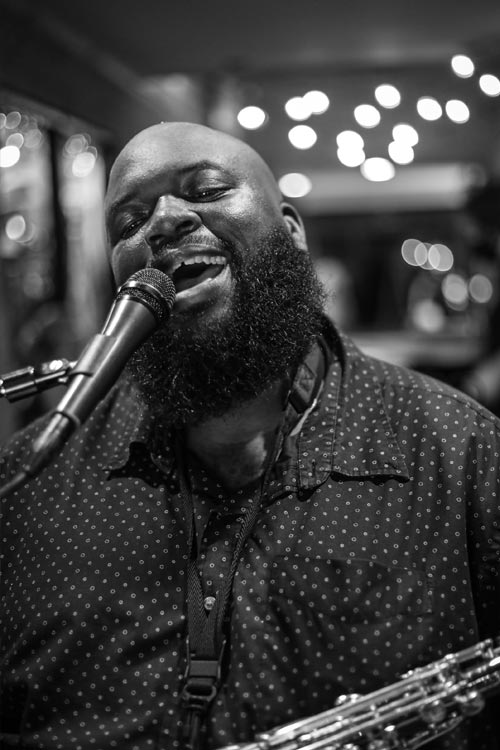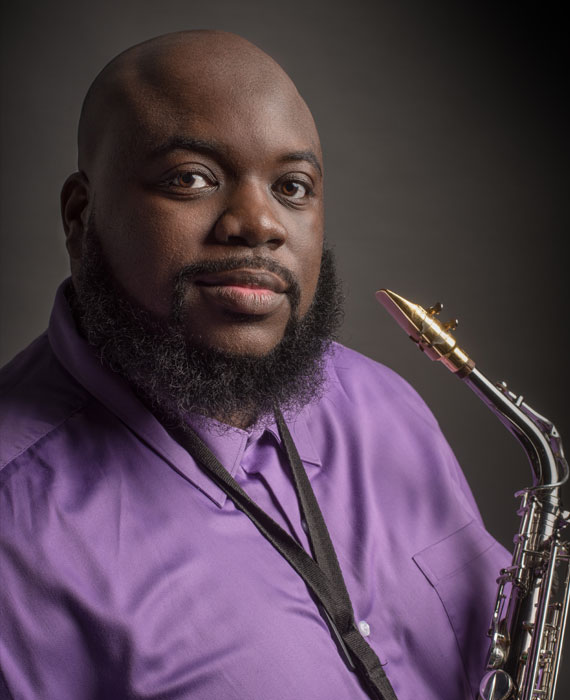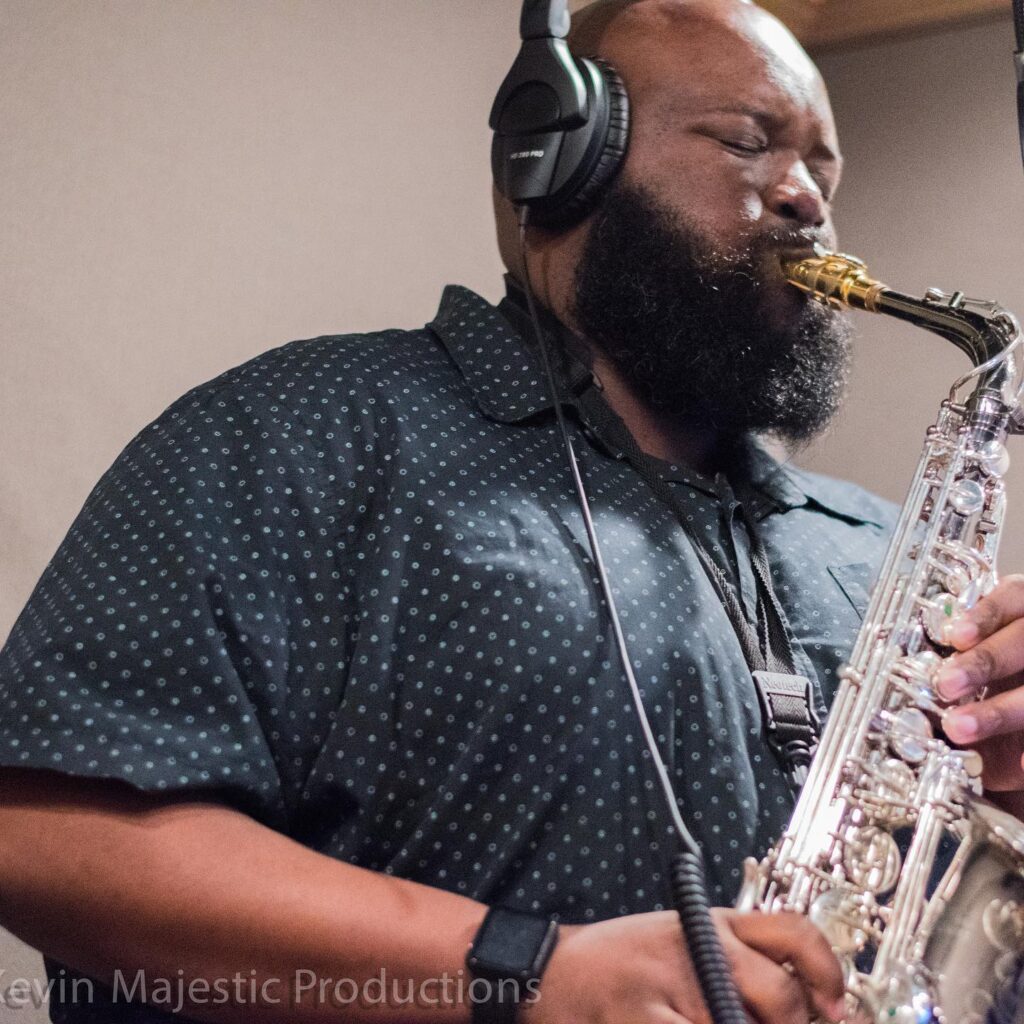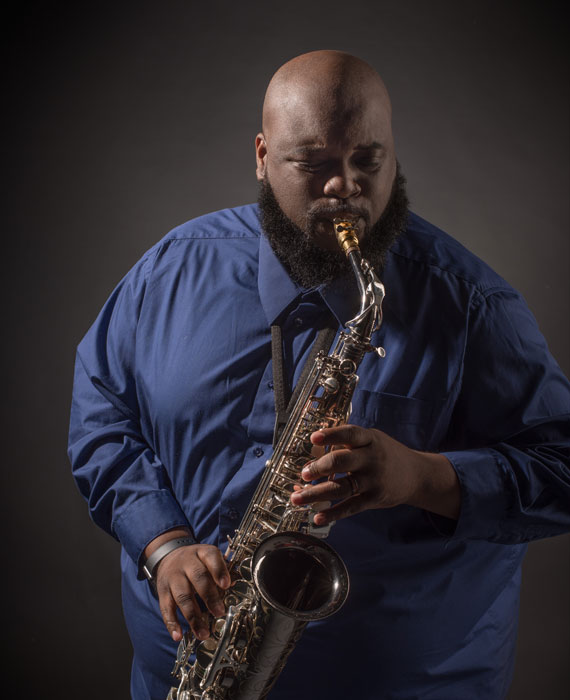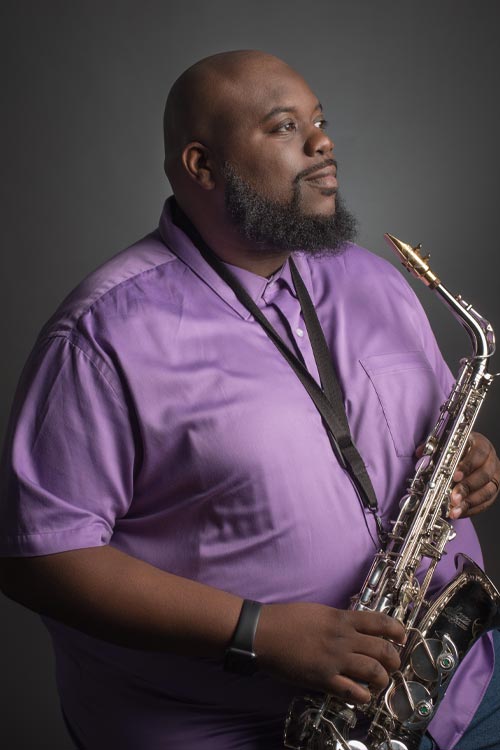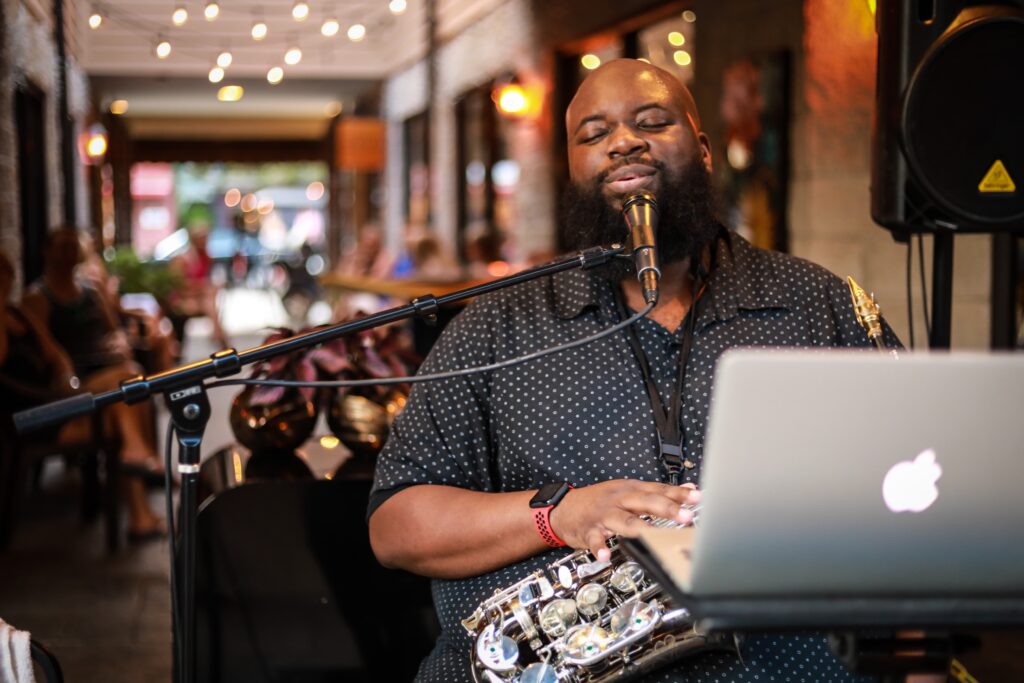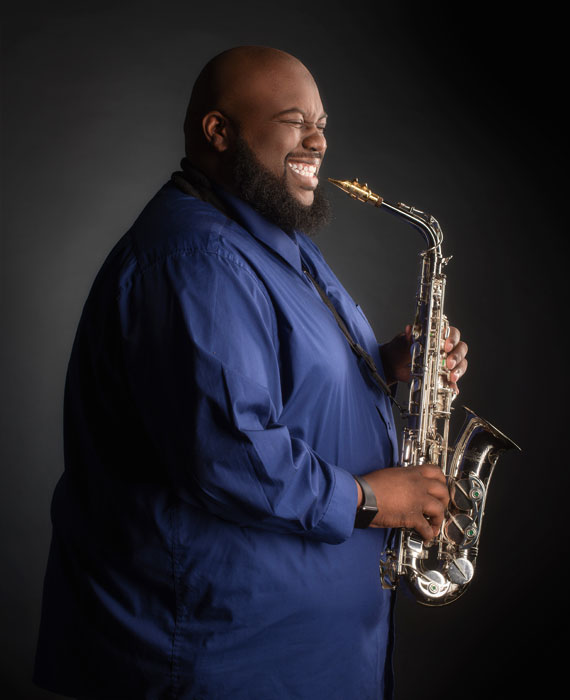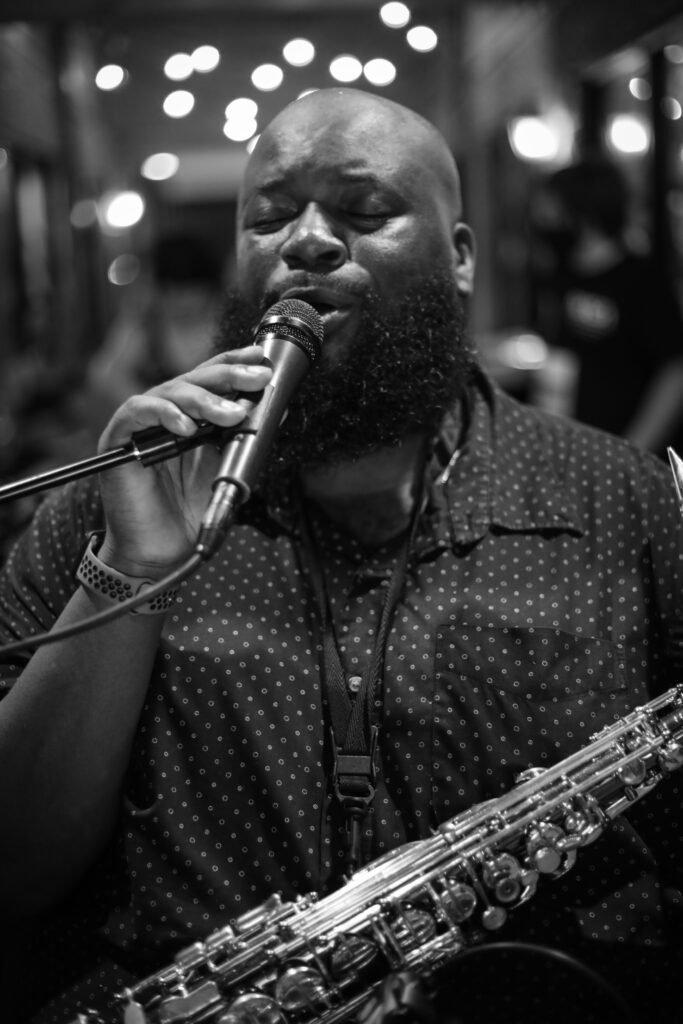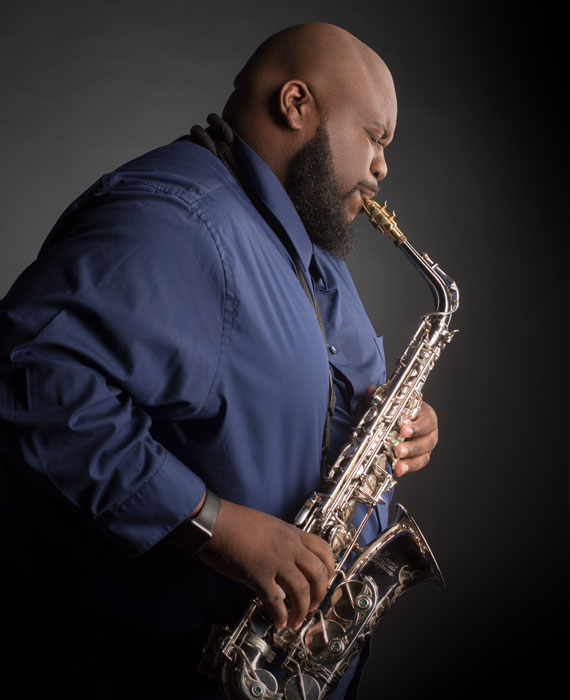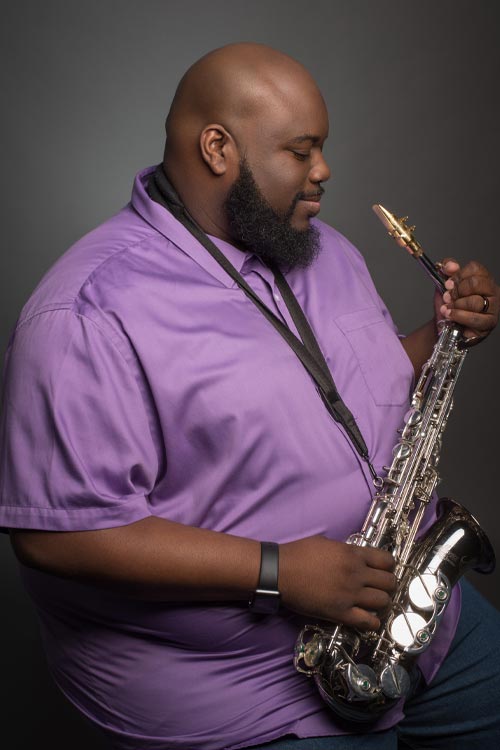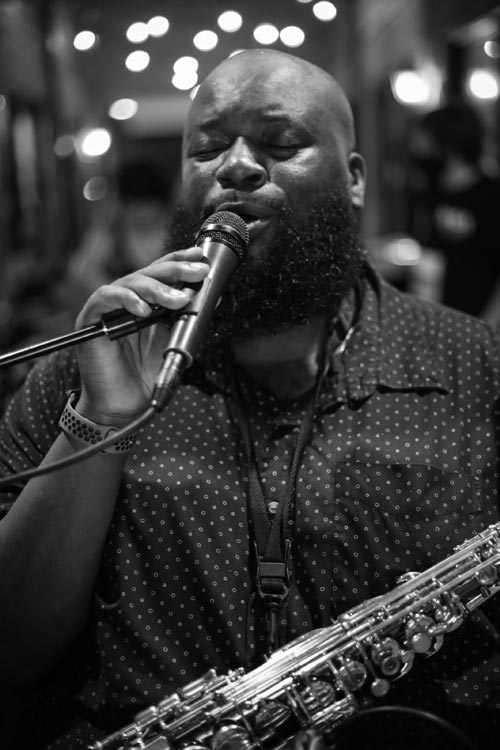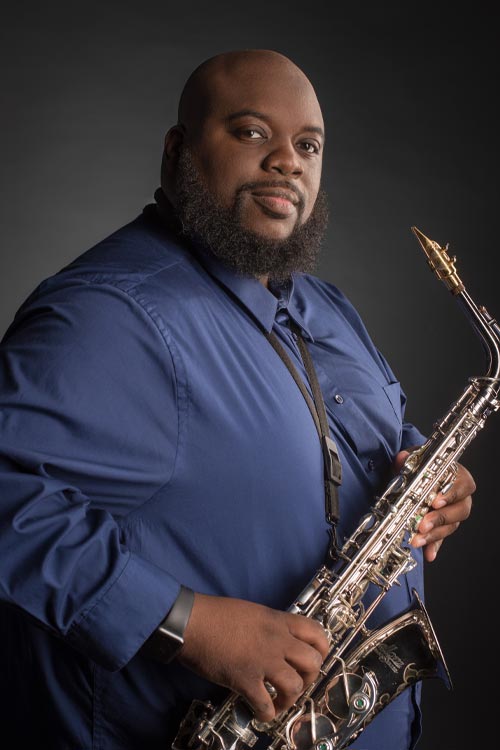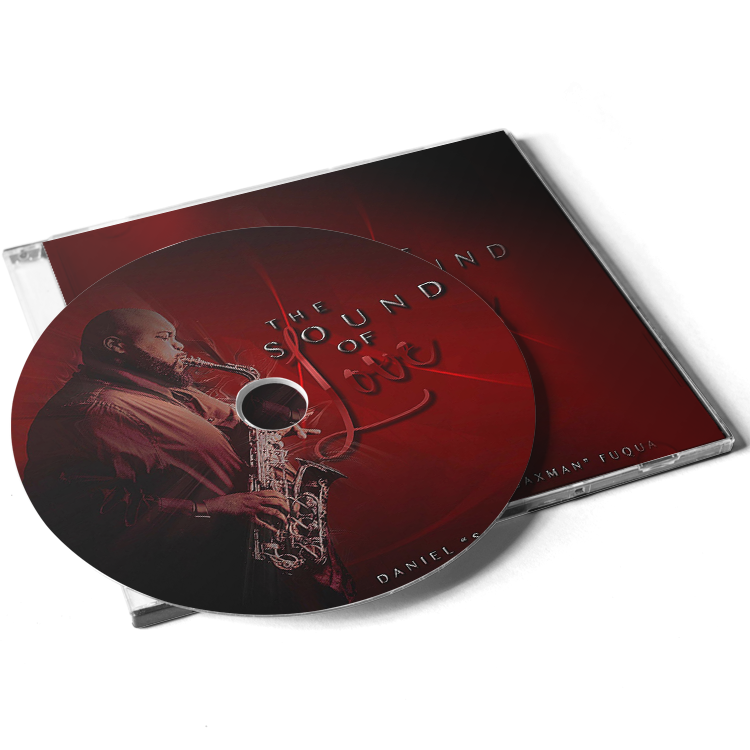 NEW ALBUM RELEASE
THE SOUND OF LOVE
SMOOTH
The manner in which Daniel "Saxman" Fuqua plays his saxophone can only be described as smooth.
SOULFUL
The combination of the rhythm and blues with the silkiness of jazz provides the perfect backdrop for a classic album.
ROMANTIC
Enjoy a beautiful collection of my favorite romantic songs that has influenced my through the years.
Customers reviews
What people say?
Amazing sax and singing by Daniel "Saxman" Fuqua. Everyone needs to hear this guy. Absolutely amazing talent.
April Peterson Oleniczak
Senior Channel Account Manager at Zoetis