TOUCHING LIVES ONE NOTE AT A TIME
MUSIC HEALING TO THE SOUL
Music has the power to transport us to another time and place. Daniel "Saxman" Fuqua harnesses that power with music and melodies that appeal to audiences of music lovers and fellow professionals alike. Since a young age, he has found great joy and satisfaction in making music and sharing it with his dedicated audience. Take a look at more about him below.

Wednesdays &
Thursdays
6:00 - 9:00

Fridays &
Saturdays
7:00 - 9:00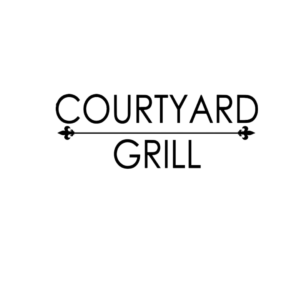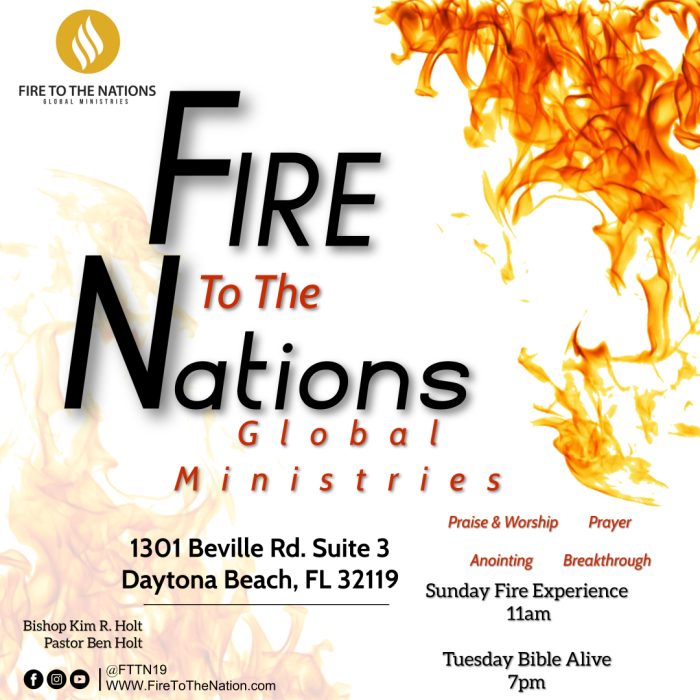 Fire To The Nations Global Ministries
Fire to the Nations Global Ministries mission is committed to providing for the spiritual and natural needs of all people in obedience to the Word of God. We are called to be the House of Prayer so this gospel will be preached and presented to the lost and hurting. We train disciples, take care of the poor and minister to those in both physical and spiritual prisons. Click below for more info!